Twyman Research Management
Specialist consultants in
scientific project development,
management and presentation
to Twyman Research Management
Twyman Research Management Ltd is a UK company that specializes in scientific project development, management and presentation, including the preparation of research proposals, project management and reporting, project dissemination and complementary activities, and expert assistance with the preparation, editing and revision of scientific manuscripts.
We have been working for more than 20 years to develop and manage research projects and improve the quality of scientific publications.
Launch of Horizon 2020 project InnCoCells
May 2021 - We are pleased to announce the launch of InnCoCells, a four-year Horizon 2020 project involving 17 partners from 11 European countries, with TRM Ltd representing the United Kingdom. The overall aim of the project is to revolutionize the way cosmetic ingredients are discovered and manufactured by developing sustainable production processes based on plants. TRM is leading work package 7, dealing with the project's dissemination and communication activities. The project has received funding from the European Union's Horizon 2020 research and innovation programme under grant agreement no. 101000373.
For more information, see the project website here.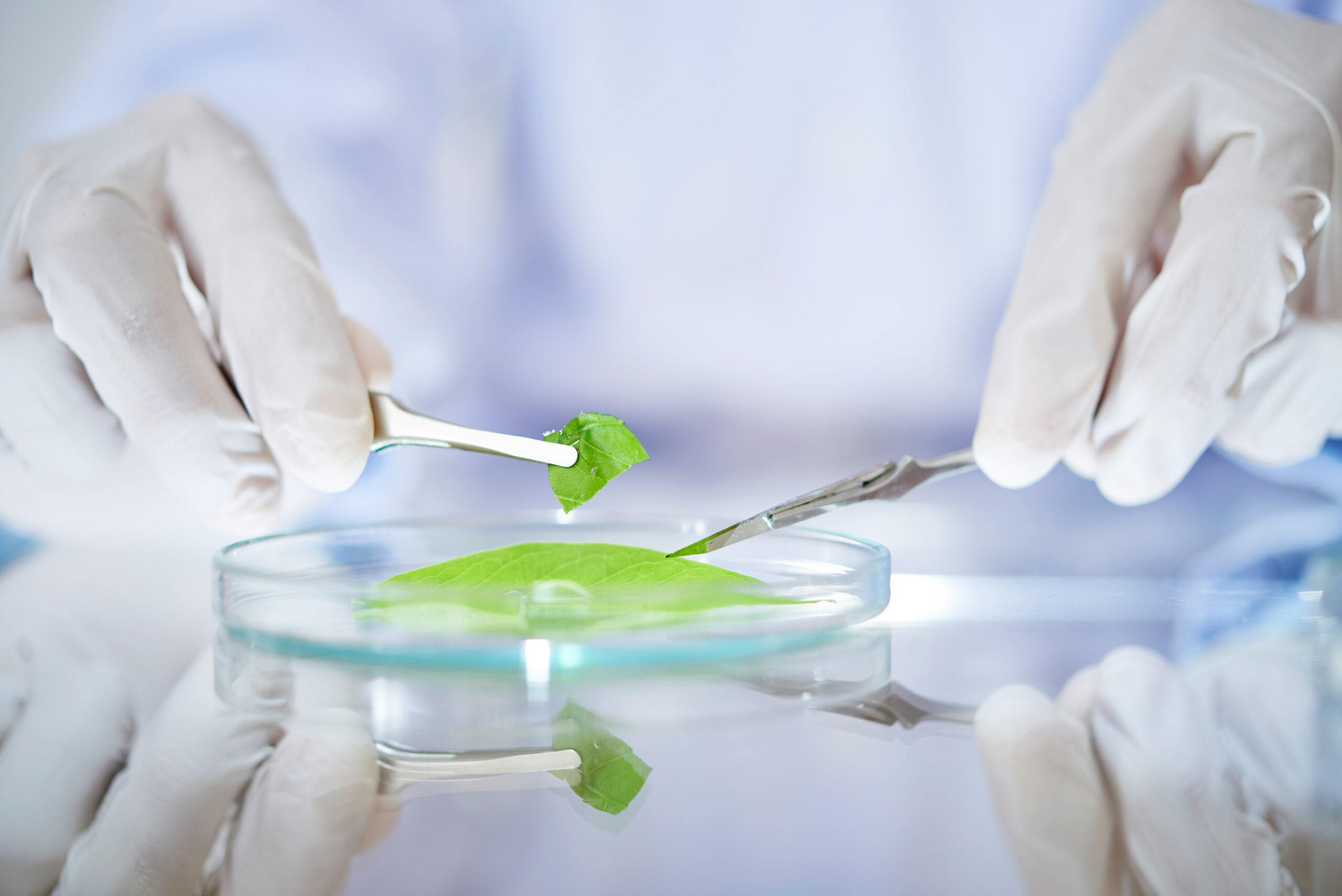 We offer a range of services relating to the development, management and presentation of scientific projects