Twyman Research Management
Specialist consultants in
scientific project development,
management and presentation
to Twyman Research Management
Twyman Research Management Ltd is a UK company that specializes in scientific project development, management and presentation, including the preparation of research proposals, project management and reporting, project dissemination and complementary activities, and expert assistance with the preparation, editing and revision of scientific manuscripts.
We have been working for more than 20 years to develop and manage research projects and improve the quality of scientific publications.
Launch of Horizon 2020 project InnCoCells
May 2021 - We are pleased to announce the launch of InnCoCells, a four-year Horizon 2020 project involving 17 partners from 11 European countries, with TRM Ltd representing the United Kingdom. The overall aim of the project is to revolutionize the way cosmetic ingredients are discovered and manufactured by developing sustainable production processes based on plants. TRM is leading work package 7, dealing with the project's dissemination and communication activities. The project has received funding from the European Union's Horizon 2020 research and innovation programme under grant agreement no. 101000373.
For more information, see the project website here.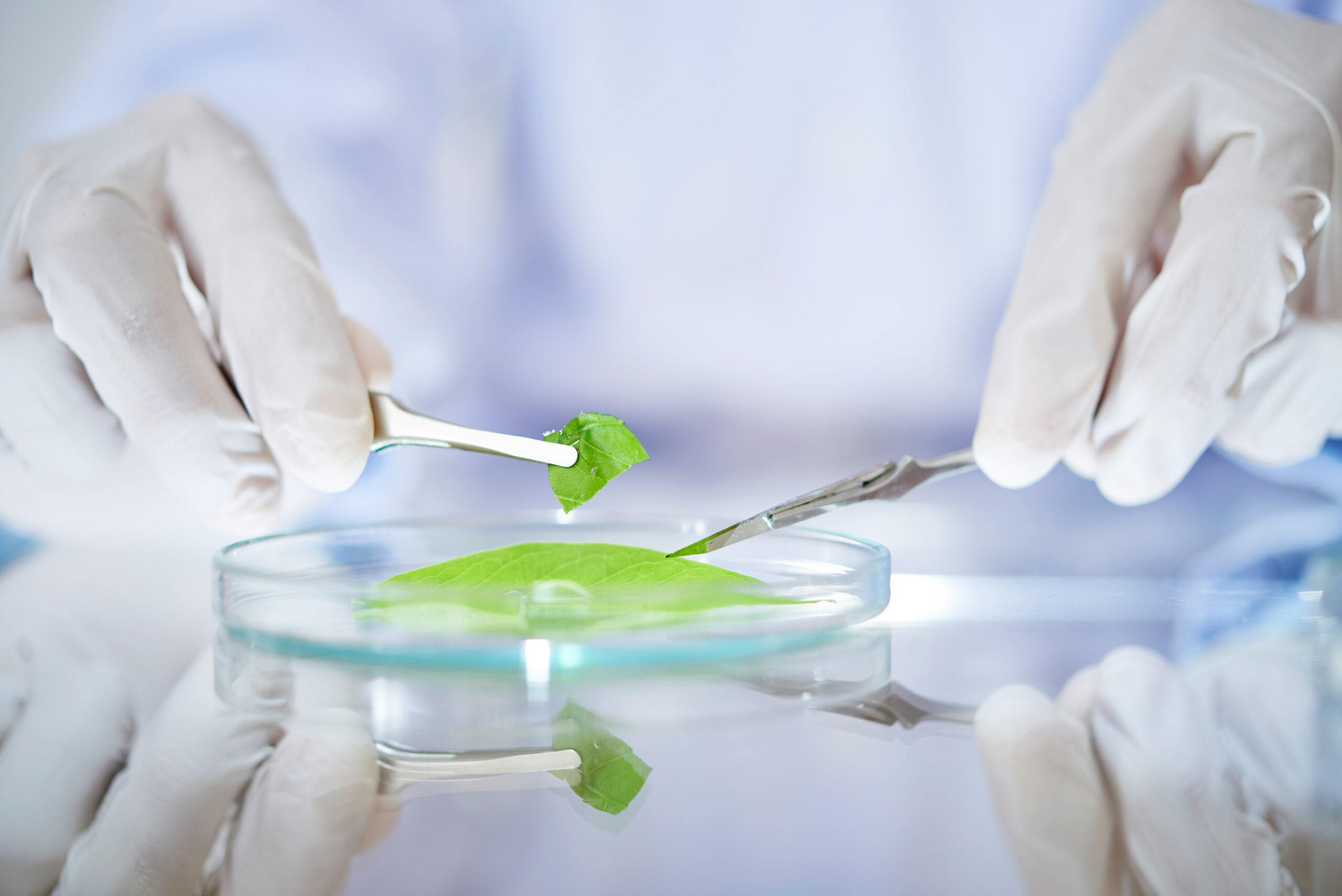 We offer a range of services relating to the development, management and presentation of scientific projects
Ancient DNA can provide fascinating insights into the lives of historical figures to fill gaps in written archives or support findings based on other contemporaneous sources. As DNA sequencing technology becomes more powerful, so it becomes possible to find information even when the source material is hundreds or even thousands of years old. In October's article of the month, Iadarola et al. apply a technique known as exome sequencing to home in on the coding regions of DNA extracted from the mummified remains of Cangrande della Scala. This Italian nobleman (1291–1321) was the ruler of Verona and surrounding cities until his death, and he was interred in a marble tomb that helped to preserve his body. The reconstructed DNA sequence suggests that Cangrande della Scala represents the earliest known case of the lysosomal storage disorder now known as Pompe disease, which fits well with historical accounts of his poor health. Even small amounts of preserved tissue are sufficient for this approach, which could therefore provide new information about genetic heritage to support historical research.
Article details: Iadarola B et al. (2021) Whole-exome sequencing of the mummified remains of Cangrande della Scala (1291–1329 CE) indicates the first known case of late-onset Pompe disease. Sci Rep 11 (1) 21070.
Image shows an equestrian Statue of Cangrande della Scala at the Museo di Castelvecchio, Verona, Italy.
Image credit: this image is in the public domain.
Chicory is used as a salad leaf and also as an industrial source of the food additive inulin. However, the waste biomass left after inulin extraction is full of bioactive molecules that can be extracted to gain additional value. In September's article of the month, Häkkinen et al. show that chicory extracts prepared using a variety of solvents and techniques possess a remarkable range of biological activities, including the ability to suppress the growth of antibiotic-resistant bacteria and to prevent biofilm formation by the yeast Candida albicans. Plants such as chicory could therefore be used in the future as a source of natural antimicrobial compounds to address the shortage of new antibiotics in the development pipeline. Furthermore, the use of waste fractions from an existing industrial process provides a way to valorize plant material that is usually discarded or incinerated.
Article details: Häkkinen ST et al. (2021) Chicory extracts and sesquiterpene lactones show potent activity against bacterial and fungal pathogens. Pharmaceuticals 14 (9) 941.
Image shows a chicory flower.
The production of recombinant proteins in plants rather than microbes or mammalian cells can be be advantageous in terms of speed, safety and scalability, but downstream processing and purification can be more challenging because the product is mixed with a large number of host cell proteins. In August's article of the month, Bernau et al. show how the mathematical modeling of chromatography can predict the most suitable conditions for protein purification, reducing the costs of process optimization. They identified the main sources of variation resulting from the selection of different chromatography settings, but also found that cultivation conditions such as the greenhouse temperature can have a profound impact on the behavior of host cell proteins and the corresponding chromatography binding parameters. The application of such models can help to improve the purification process for pharmaceutical proteins such as therapeutic antibodies.
Article details: Bernau CR et al. (2021) Precision analysis for the determination of steric mass action parameters using eight tobacco host cell proteins. J Chromatogr A 1652, 462379.
Image shows a space-filling model of the most abundant plant host cell protein, the enzyme RuBisCO.
Image credit: wwPDB, created with NGL Viewer.